Touch a life in Africa.
Join us in bringing hope to families in Kenya by partnering with HOPE Ministries today to provide schooling to children in Kariobangi South.
Schools
Hope Ministries operates schools for children living in the ghettos around Home Ministries facilities in Kariobangi South and the village of Kinani.
These schools provide a daytime education program that helps prepare these children for later schooling, and helps community parents by caring for the children during critical working hours.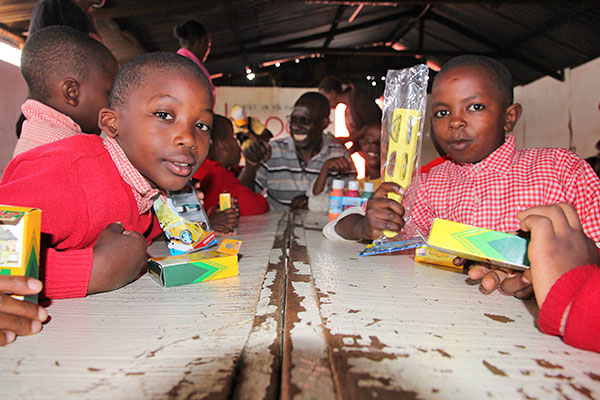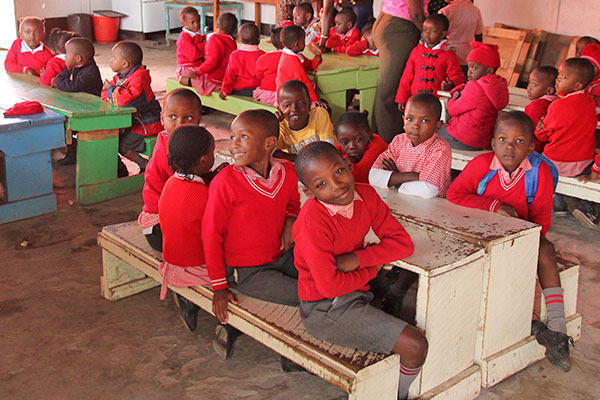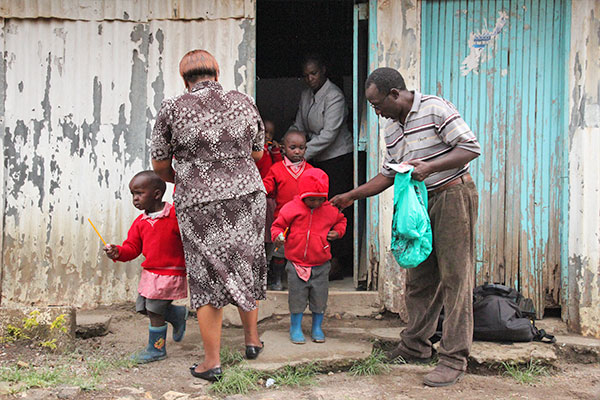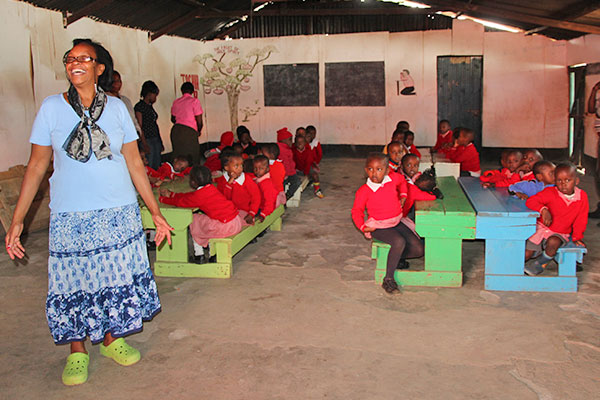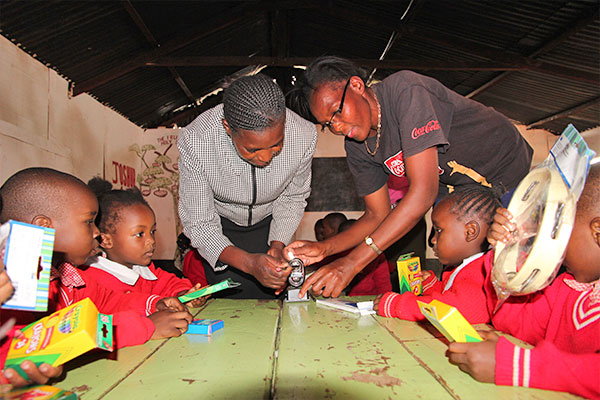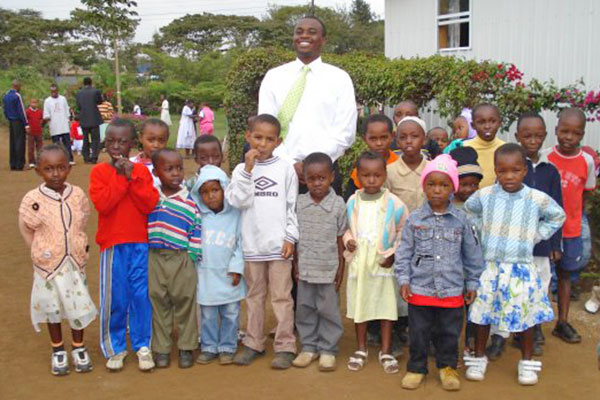 Athi River Well
In 2014 the Athi River was facing and extreme drought due to pollution in the region.
The people of Kinani where Hope Ministries operates a prayer center were suffering from the lack of easily available water that they relied on for their day to day needs.
Hope Ministries funded a well at the Athi River to serve the people of Kinani.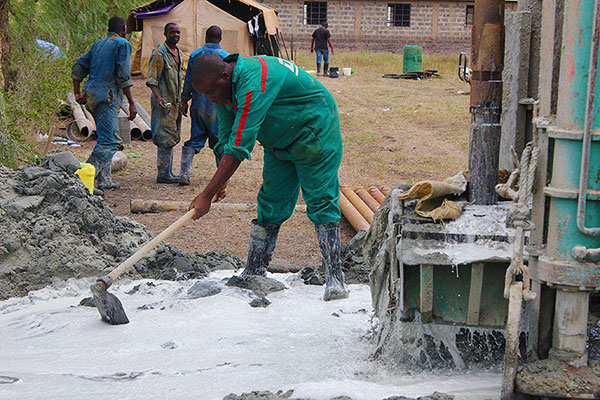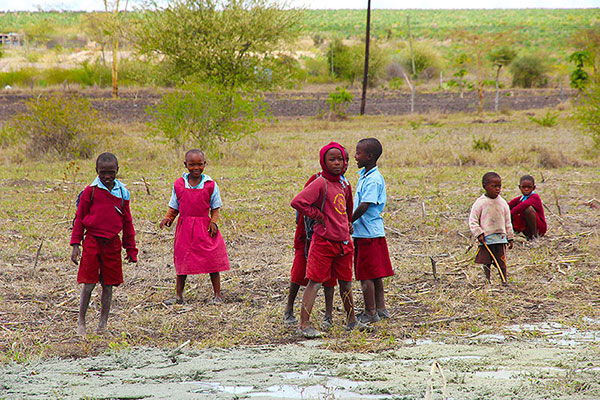 Prayer Center
Starting with a vision in 1999 for a facility that could host people from many different church backgrounds for retreats that would spiritually revitalize and create unity and renewal, Hope Ministries trusted God in faith and started raising funds to construct the Prayer Center in the village Kinani, next to the church that was planted there.
Breaking of ground happened in 2002, and completed 16 years later, the Prayer Center opened it's doors in 2018 after many years of faithful labor on this project.
The prayer center now hosts several hundred people each year as a sacred space for reflection, prayer, and communion with others in community together who come from all over Kenya and surrounding nations such as Malawi, Sudan, Ethiopia, Tanzania, and Uganda.
Watch the muscial trio Wazee Wetu perform their hit song Mukebe from the Prayer Ceter in Kinani.